Adriana Lima's Incredible day for Victoria's Secret ®
She's the world's incredible supermodel and now VS lets fans get a glimpse of a incredible day with supermodel Adriana Lima as the cameras follow her for the shooting the Incredible commercial by Victoria's Secret®.
INCREDIBLE launch with 5 incredible supermodels
Supermodels Lily, Erin, Adriana , Candice and Chanel are INCREDIBLE for the launch of the all new Victoria's Secret INCREDIBLE Bra and the VS Incredible fragrance. The supermodels looked super colorful and extremely sparkly as the posed for the pink carpet in New York.
photo Andrew H. Walker/Getty Images North America
Adriana Lima
---
for VS Incredible fragrance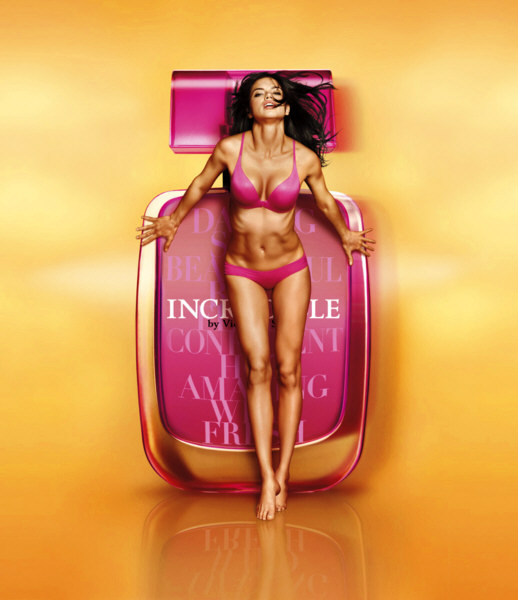 Adriana Lima for VS Incredible fragrance
Supermodel Adriana Lima looks incredible for Victoria's Secret new Incredible fragrance that is inspired by the runaway success the INCREDIBLE bra.


They set out to make fragrance that would make a woman feel her hottest, her sexiest, her absolute INCREDIBLE best.
This larger-than-life concept required a unique juice—one that encompassed all the sexiest elements of a woman in one sensual, fluid, fresh scent. The result is a voluptuous Floral fruity blend of Bright Magnolia, Sparkling Pear, and Sultry Sandalwood—an INCREDIBLE combination that delivers on all its name promises.
Visit your local Victoria's Secret store or get your INCREDIBLE online exclusively at Victoria's Secret.com
(visit)



Victoria's Secret.com
tweet